Explore some of the finest cycling and mountain biking in the Ventura and the Los Padres National Forest.
While more widely known as the gateway to the Channel Islands National Park and home to some of the finest surfing on the Central Coast, Ventura, CA has quickly become a popular destination for its ever-increasing network of cycling and mountain biking trails. Its profile is only going to increase by hosting the second stage of the 2018 Amgen Tour of California which is happening right now.
So grab your bike(s) and your Velo Ventura Gear Kit, check-in to the Four Points Sheraton in the Ventura Harbor and get ready to enjoy some of the best cycling and mountain biking loops in Ventura and the surrounding county. Not to mention, you'll have the chane to indulge in some of the best ways to refuel before, during, and after a long ride.
1. Bike the Ventura River and Ojai Bike Trails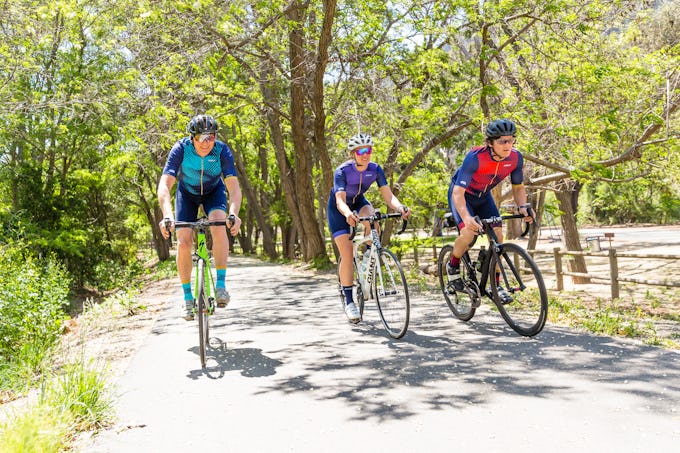 Perhaps the most iconic and well known of the Ventura trails, the Ventura River and Ojai Bike Trails are a fantastic combination of exposed and un-canopy off-road (but paved) cycling trails that go from the Ventura seaside park to downtown Ojai.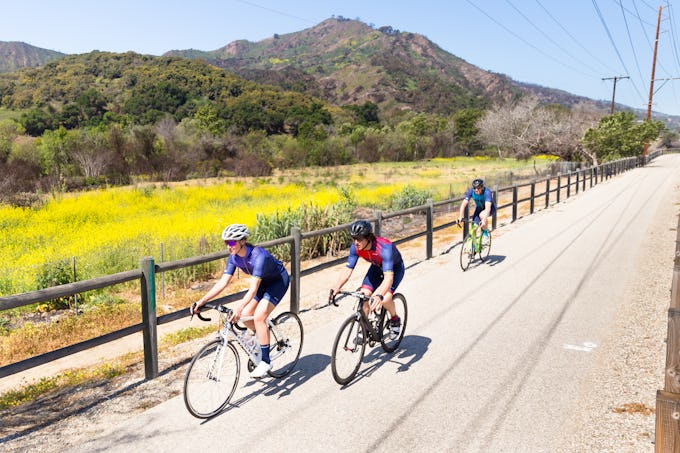 As a matter of course, any pre-ride ritual beginning in Ventura has to start at Stoked Coffee in the El Jardin Courtyard, a fantastic coffee shop serving acaí bowls and avocado toast to fuel your ride.