The car made famous by Roger Moore in The Saint is a reliable driver nearly half a century after the last one rolled off the truck.
The world record for most miles driven on a private vehicle owned by only one person belongs to a 1966 Volvo P1800. The little red coupe has run more than 3 million miles, farther than traveling to the moon and back six times. It did them all on its original engine.
Certainly, proper maintenance contributed to the car's longevity, but even the most tender, loving care can't eke that kind of mileage out of just anything. Volvo P1800 coupes—separate from the later two-door wagon versions—are special.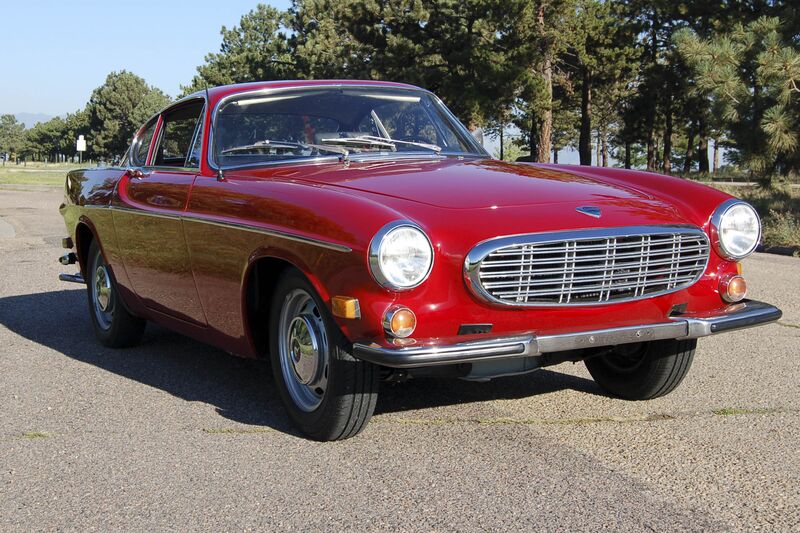 "They really hit the sweet spot" for vintage collectors, said Hagerty's Jonathan Klinger, noting that the cars are unusual but not so out of the ordinary that it's impossible to find spare parts. Also, "they have enough power, combined with relatively good handling for a car from the 60s, that they're a delight to drive. And they have a unique-enough design that they stand out at your typical car show."